Contact us
Due to practical and legal reasons we cannot answer medical questions or other questions pertaining to the implementation of any methods or protocols presented on this website. We do not claim to treat nor cure any medical conditions whatsoever.  
Unfortunately, for these reasons, any such questions will need to go unanswered. Please ensure that you have read our disclaimer before making contact, and consult a medical professional for qualified medical advice.
You can only begin the Andy Cutler oral chelation protocol for mercury detoxification, if you do not have any mercury amalgams left in your mouth, or other current source of mercury exposure.  
For more information & support: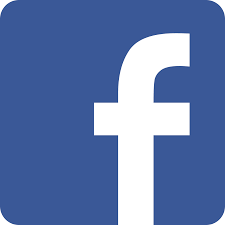 We are however always interested in other comments, including any new content that you would like to see on the website, or any errors you might notice.  For such information, please let us know by filling out the e-mail form below: